Google incorporates Bel&Bel creations into its office designs
Google, known not only for being one of the biggest tech-giants nowadays but also as one of the most fun and engaged workspaces for its employees, has recently incorporated one of the most iconic designs of Bel&Bel, the Scooter Chair, into their offices in New York and Italy.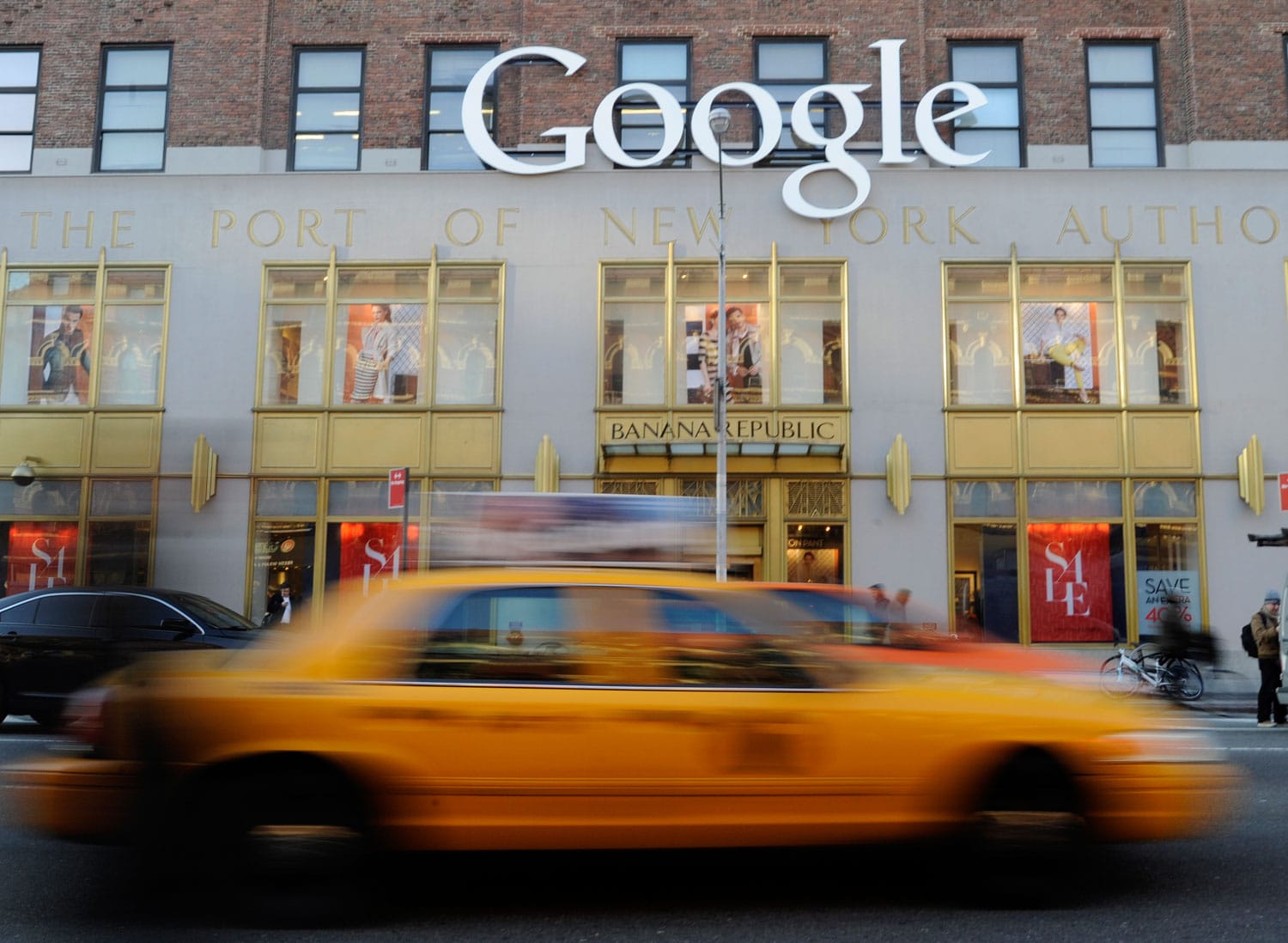 It is a great honor for the team at Bel&Bel that the people behind one of the leading companies in this planet have chosen to use some of our most representative pieces to decorate their new offices.
Three beautiful and completely customized Scooter Chairs have traveled to New York, and are now part of the fun decoration of Google New York ( USA) while two other Scooter Chairs have traveled to the headquarters of the tech-giant in Italy, at the reception of the Milan office.
The italian model Mariano Di Vaio (@marianodivaio) is one of the celebrities that has enjoyed the opportunity of posing next to one of the elegant Scooter Chairs of the Italian headquarters.