Bel&Bel & Do'roland - united by something more than our spirit
For those who flee from mass tourism and seek to discover new places from a different point of view, Do'roland is the perfect choice. It is a company that offers customized travel experiences, designed to show every corner of Portugal by land, sea or air.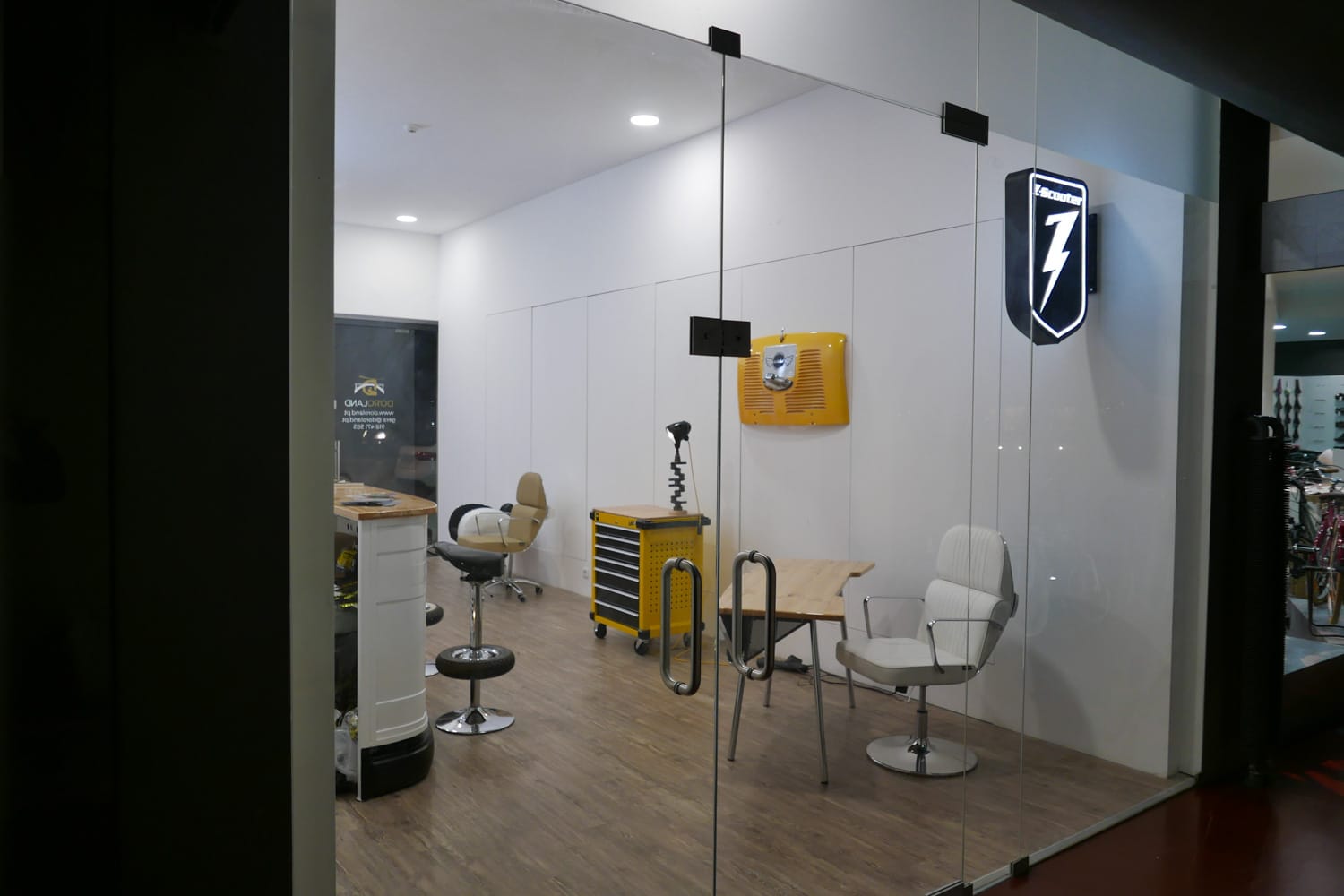 Thanks to the overflowing passion for tourism and leisure of its founder, Rui Ferreira, each Do'roland customer can make their dreams come true and celebrate unforgettable moments in such a particular environment as the Portuguese country itself. Special occasions, holidays … any reason and any time is the right one to rent a boat, a classic car or a bus; or why not discover most magical corners of Portugal by air. Each client can customize their experience based on their wishes and means by choosing among the multiple options.
Bel&Bel has a shared vision with Do'roland. We share aspects related to our mission, vision, values or philosophy, such as an enterprising and non-conformist spirit, or the desire to offer our clients something that will last forever. Thus, in 2017, Do'roland became an authorized distributor of Bel&Bel in Portugal.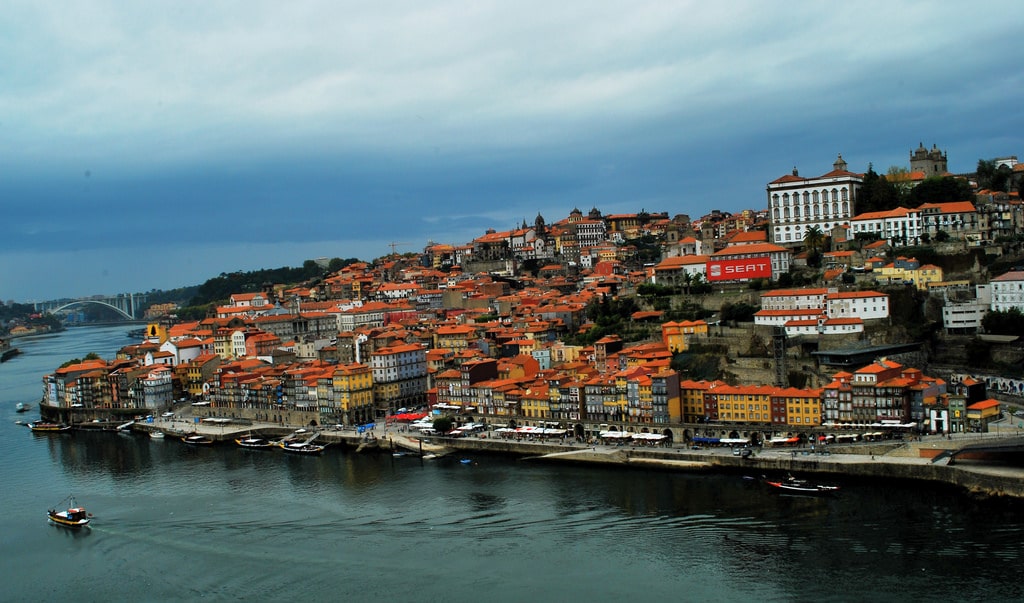 For a company like Do'roland, whose greatest desire is to offer unique experiences characterized with excitement and playfulness, the addition of the Z-Scooter and the MOVI -our Electric tricycle – to its wide range of possibilities, has been a success. Both are means of transport that respect the environment. Clients can purchase or rent both the Z-Scooter and the MOVI, individually or for groups. With either of the two, users can enjoy countless options: a nice walk along the Douro River, cultural visits, free routes or even the possibility of visiting the wineries where the exquisite wine with the denomination of Porto origin, in the cellars of the beautiful Vila Nova de Gaia.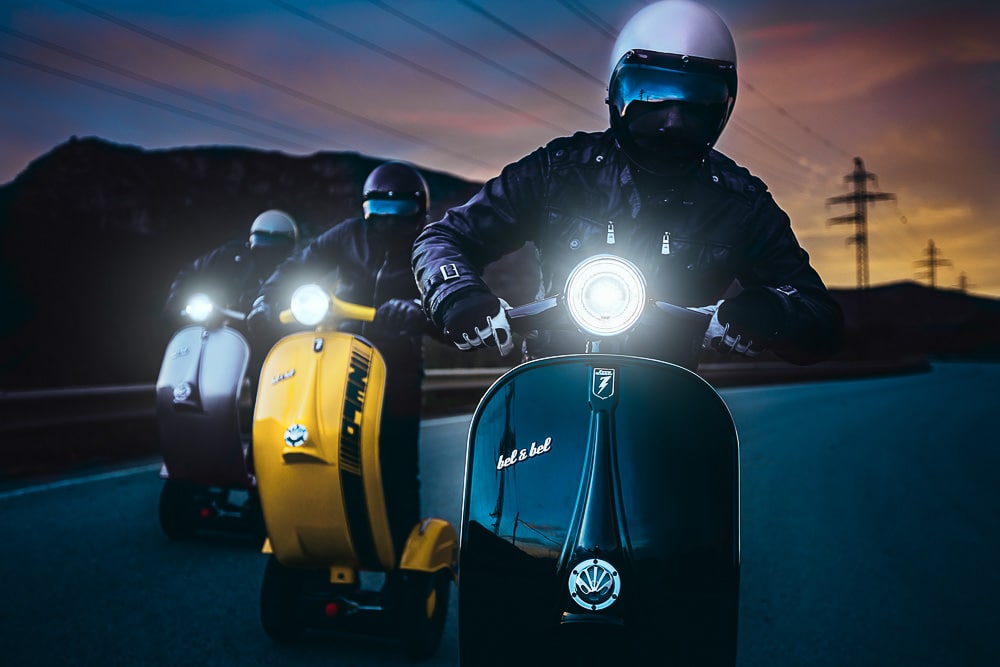 At Bel & Bel, we are delighted that in addition to including us to a new type of sustainable tourism, the main headquarters of Ferreira have become the perfect showcase for our creations. The space has been customized with pieces of furniture and decoration right from our factory, like the emblematic one Scooter Chair, the Car Desk, the CD 600, a double Spider Side Panels sofa and a few of our custom lamps.